Merchandise
The following items and souvenirs can be purchased at our Merch Booth:
Hoodies
Tshirts
Can cozies
Window Clings
Coffin Cups
Key Chains
Bracelets
---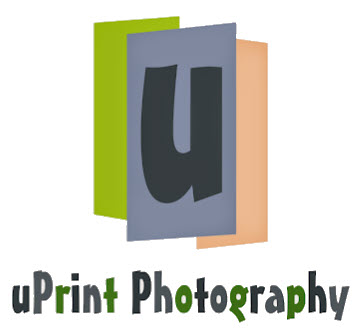 Take your fears with you in souvenir pictures!
---
KILLER CONCESSIONS
In the mood for a bite to eat? We've got you covered!
Grilled Hot Dogs (with chili or cheese) Hamburgers, Cheeseburgers
Chicken Tenders
French Fries (with chili and/or cheese)
Nachos and Cheese
Pizza
Chips
Water, Pepsi, Diet Pepsi, Mt. Dew, Rootbeer, Coffee, Hot Chocolate
and MUCH MORE!!!
---